AsanSka Jewellery Shop Limited
As a private investment institution we are committed to pooling resources to invest in marketable securities.
At Jorly Minerals Ltd, we aim at providing exceptional and secured services to prospective clients in gold trading, refinery and export. Security and value is our hallmark.
Jorly Express Ltd is a courier and delivery service that offer integrated services for corporate bodies, businesses, schools and individuals.
We pride ourselves in total customer satisfaction, which is why we provide services which best suit their needs. We aim to establish and build on long-term relationships with our existing customers while attracting new ones. Our ultimate goal is to become your trusted partner. These core values define us in a fulfilling way to provide swift, safe and secured service to our clients.


AsanSka House 648/4 Royalt castle Road



+233 (0)54 012 6309



jorlyexpressltd@gmail.com
Parcel Delivery

Same Day Delivery

Scheduled Delivery

Food delivery

Running of Errands
Driver and Vehicle Rental

Large Package and Trucking

Airport drop-off and pickup

Pharmacy Deliveries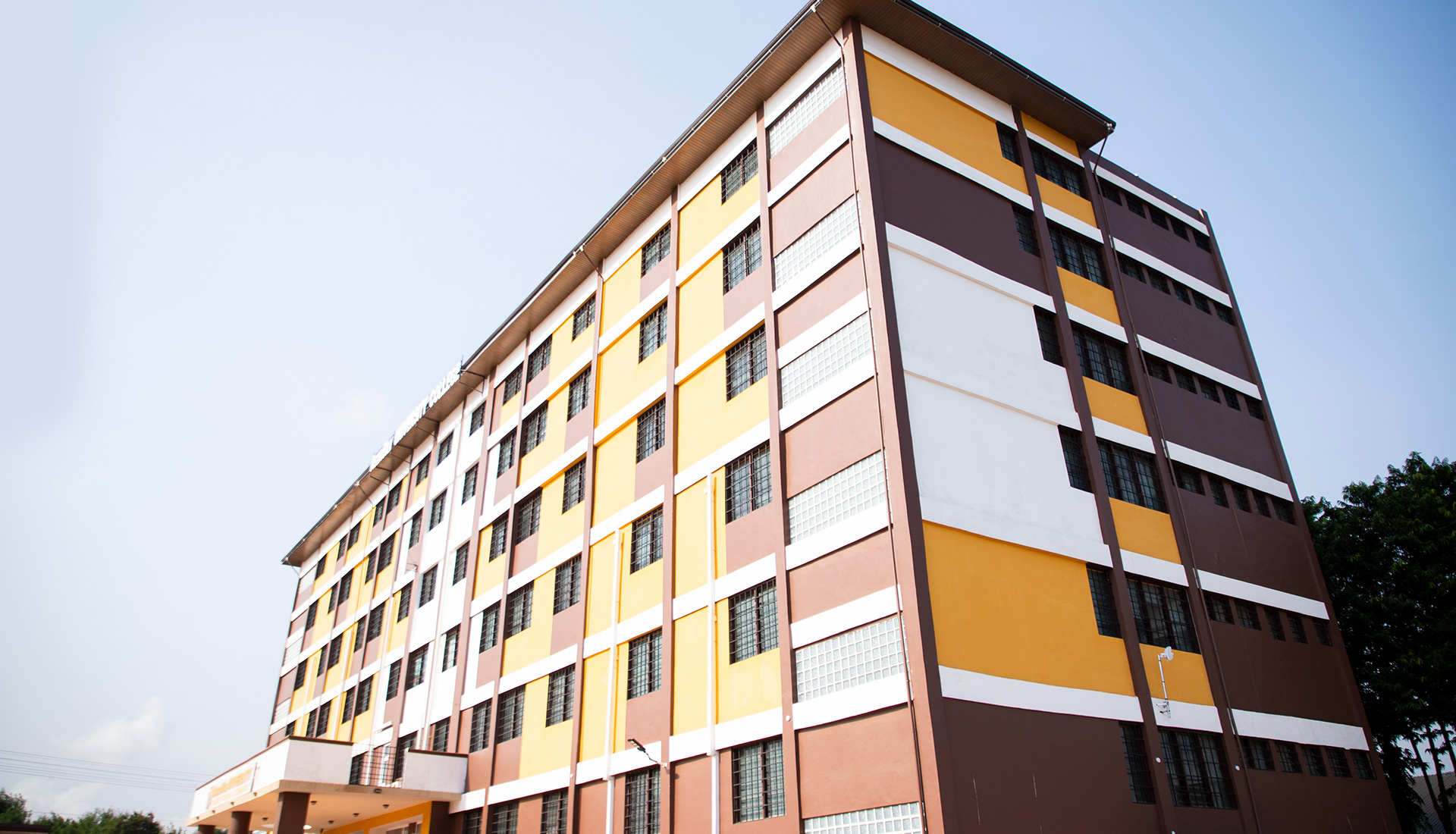 AsanSka University College of Design and Technology
AsanSka University College of Design and Technology is a private University College pioneering progressive programmes in higher education using state of the art facilities, employment ready, recession proof educational programmes and innovative teaching and learning models.
Programmes currently being offered include BA Jewellery Design Technology and BTech Digital Media and Communication Design. There are also Certificate options available for the Jewellery Design programme. There are future programmes which will be included in the area of Fashion, Design, Painting, Computing etc.


Oyibi (Off the Adenta-Dodowa Road)



+233 (0)54 012 4400 or +233 (0)54 012 4488