News & Events
News-file, upcoming events and resources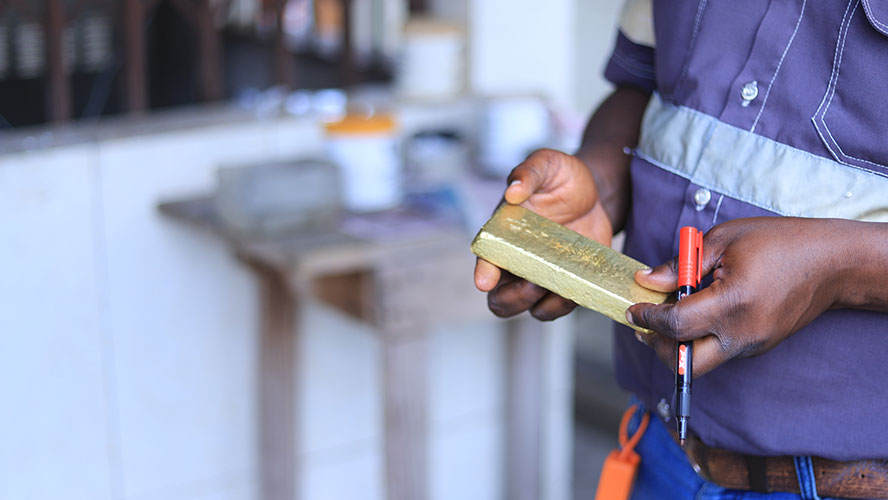 The World Gold Council today launched its new consumer research report highlighting opportunities for gold for those working in both retail investment and jewellery markets. The significant piece of research, with an 18,000-strong sample, looks at a range of markets...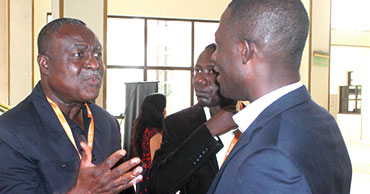 Foreign investors in the gold industry have been advised to be cautious of scammers in the country who pose as miners or exporters to defraud them. The Chairman of the Association of Gold Exporters of Ghana, Mr. Kwabena Asante-Asare,
Do you have a question or need help? Give us a call or send an Email and we'll be in touch as soon as possible.
Visit Us
AsanSka House, 648/4 Royalt Castle Road. Kokomlemle – Accra
Adjacent CBG (Accra main Branch)
Call Us/ Fax
Tel: +233 (0) 302 221 600
Fax: +233 (0) 302 221 523
Frequently Asked Questions
Is your company licensed?
AsanSka Jewellery Ltd has been mandated by the Registrar General's Department of Ghana under the company's Code 1963, Act (179) to undertake activities such as the purchase, sale, refinery and export of gold.
What services do you offer?
As a registered private company, we have the license to purchase, refine and export Gold.
Can I buy Gold from anyone in Ghana?
There are scammers in the system more than the genuine gold exporters, therefore it is advisable to check if the seller is registered and as a buyer you need to also have license to purchase. 
Always transact business with contact only contact details shared on this website.
Which documents do I need to export gold?
To export gold you need these documents:
an Invoice,
Proforma invoice,
Packing list,
Airway bill and
Certificate of origin
Which key officials need to be around on the day of export?
Precious Minerals Marketing Corporation (PMMC) officers
Ghana Customs Officers
Officials of AsanSka Jewellery Limited
An advocate of the Exporter
What are your certifications?
Minerals commission of Ghana
Customs, Excise and Preventive Services (CEPS)
Bank of Ghana (Export Division)
Ghana Airport Company Ltd
Ghana Free Zones Board
Can shipments be made before payment?
There is absolutely no gold shipment under credit terms, the BOG regulations do not allow for shipment of gold before payment.
Disclaimer: any person, or group of persons who conduct business transactions with contact details other than those stated above, do so at their own risk. Beware of Scammers and Fraudsters.